Welcome to Austin Optics, in Forest Hills NY. The team at Austin Optics strives to provide the best Optometry services. We invite you to browse our website to learn more about our optometry services and join our patient family by scheduling an eye exam appointment at our office. Austin Optics, is a full-service eye and vision care provider, accepting both emergencies as well as scheduled appointments. Patients throughout the boroughs come to Austin Optics, because they know they will receive the personal attention and professional care that is our foundation. Our team is dedicated to keeping patients comfortable and well informed at all times. Our 1-2-1 approached makes Austin Optics, the eye and vision care providers of choice in New York. At Austin Optics, we are dedicated to providing high-quality eye care services in a friendly environment.
Call us today to scheduled an appointment 718-261-8655
.
Eye Exams
Eye Exams
Comprehensive eye exams for the whole family
Eyeglass prescriptions (Myopia (near-sighted), Hyperopia (far-sighted), Prespyopia (inability to read)
Computer Glasses
Prism for diplopia (double vision) or Binocular Disorders)
Contact lens exams
Testing for Glaucoma and Cataracts
Dilations to check the health of the retina
Treatment of Anterior Eye Disease: ie,Conjunctivitis(pink eye), Styes, Dry Eyes, Ocular Allergies,Blepharitis
Unhurried, personalized care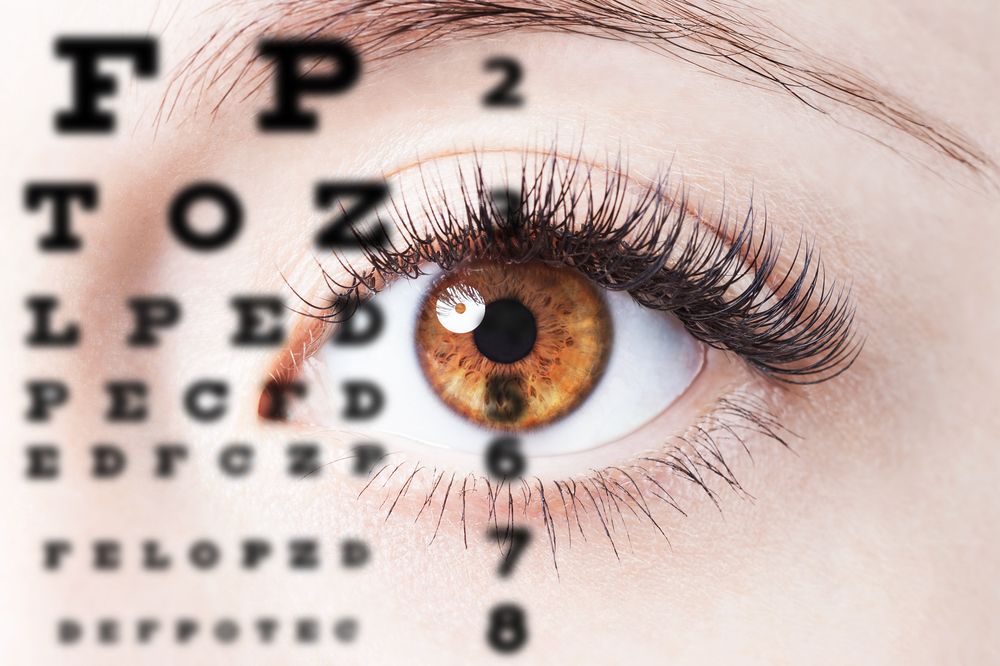 Contact Lenses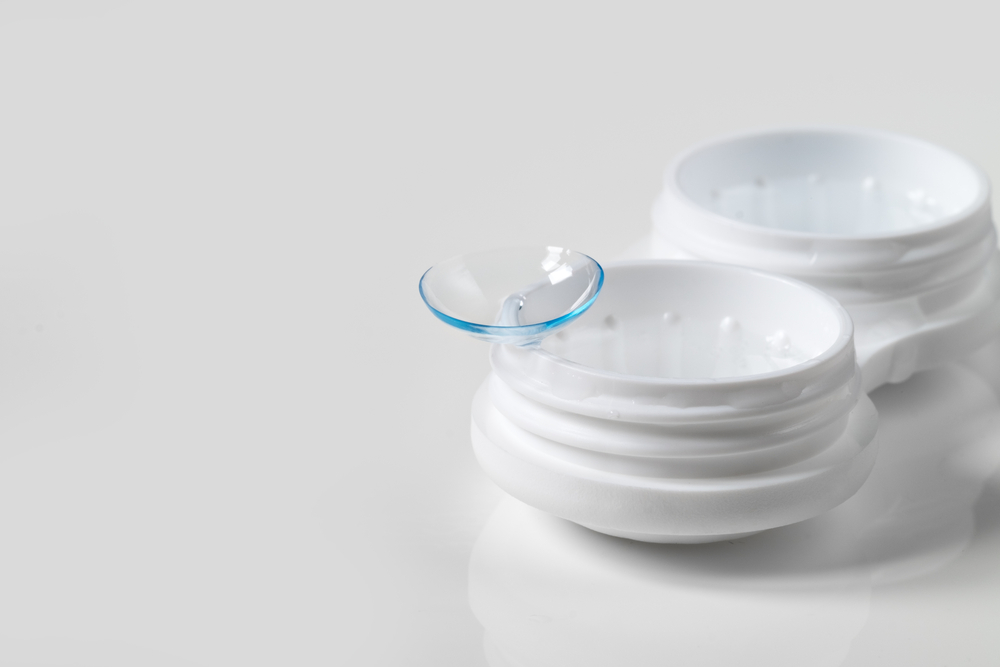 CONTACT LEANSES
Disposable contact lenses (one-day, 2 week and monthly)
Toric Lenses for astigmatism
Presbyopic Lenses ( monovision, bifocal and multifocal)
RGP Leanses (Rigid Gas Permeable)
Scleral Lenses latest technology for keratoconus and other disease
Large inventory of trial contact lenses so most patients can leave on the initial visit with lenses in their eyes.
Contact lens materials and designs have improved tremendously over the years. If you were told in the past that you can't wear contact lenses or thought you weren't a good candidate because of a high prescription or astigmatism, that is no longer true. Comfortable lenses are available in every prescription. One day contact lenses, the healthiest lens on the market, is now available for high prescriptions, astigmatics and even those requiring bifocal or multifocallenses (vision correction for distance, reading and the computer).
Frames
Frames
Designer Frames (Silhouette, Chopard, Lafont, Charriol, Kata, Miki, Llilly Pulitzer & many more)
Affordable To Luxury Eyewear
Sports Goggles
Children's Glasses
Teen Glasses
We will take the time to ensure that the frame you choose is perfect for your face, prescription and your budget.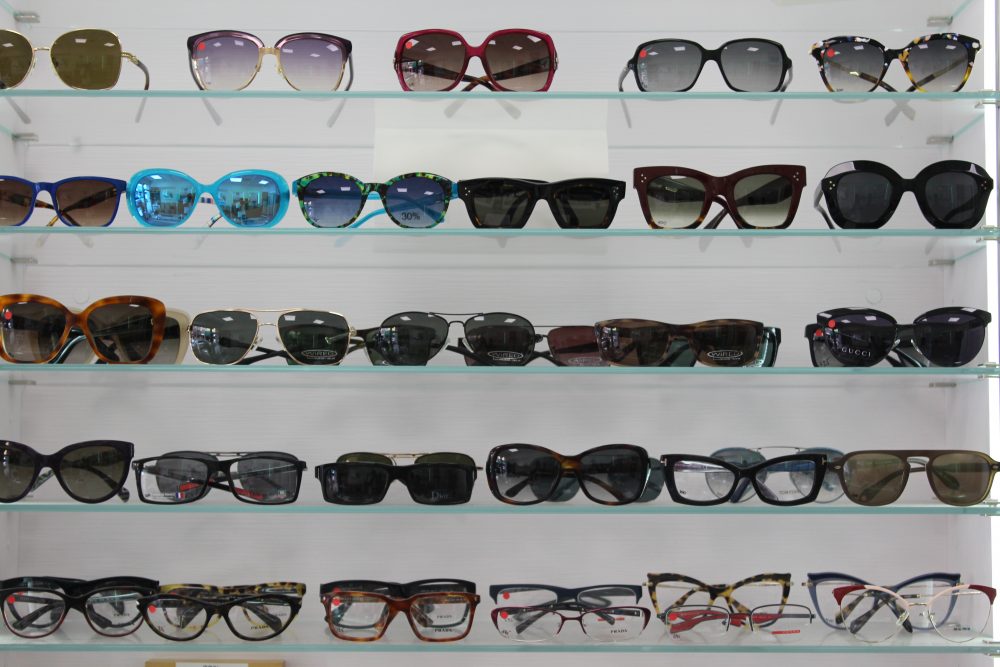 Lenses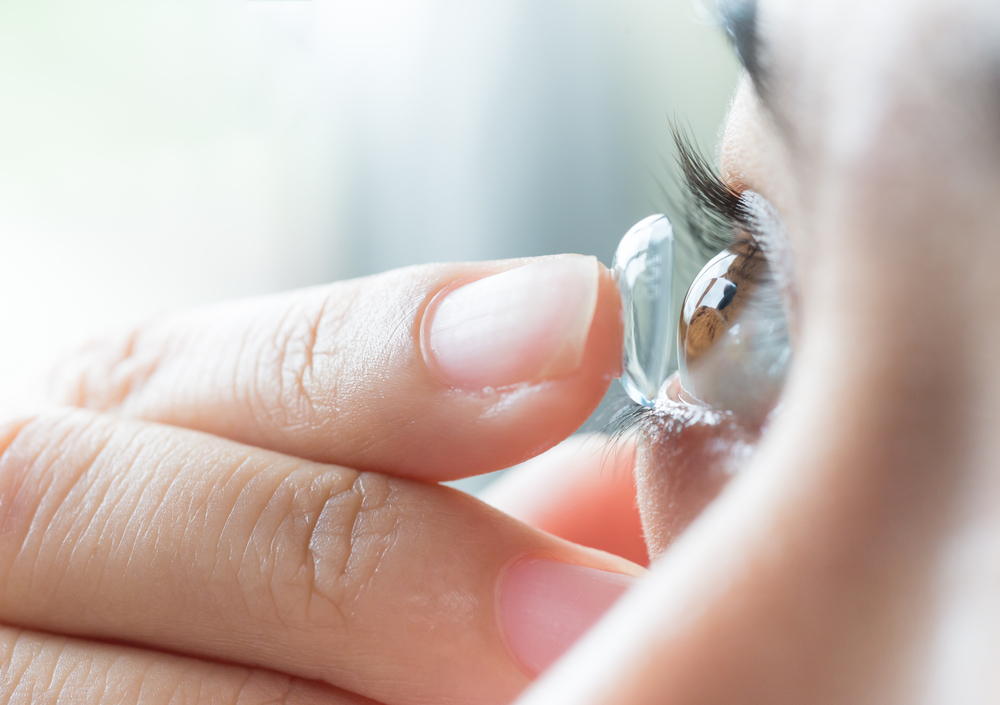 Lenses
Progressive Lenses ( We work with many different brands. We prefer Varilux for most of our patients
Hi-Index (thin, thinner and thinnest lenses available)
Anti-reflective Coatings (We use Crizal and ZEISS Leanses (Best in the market)
Transition Lenses Polarized Lenses
Polycarbonate Lenses ( These are impact resistant and scratch resistant. They are required for all children's glasses and safety glasses)
All of our lenses are Scratch resistance at no additional charge. We will fill your current Doctor prescription as well.